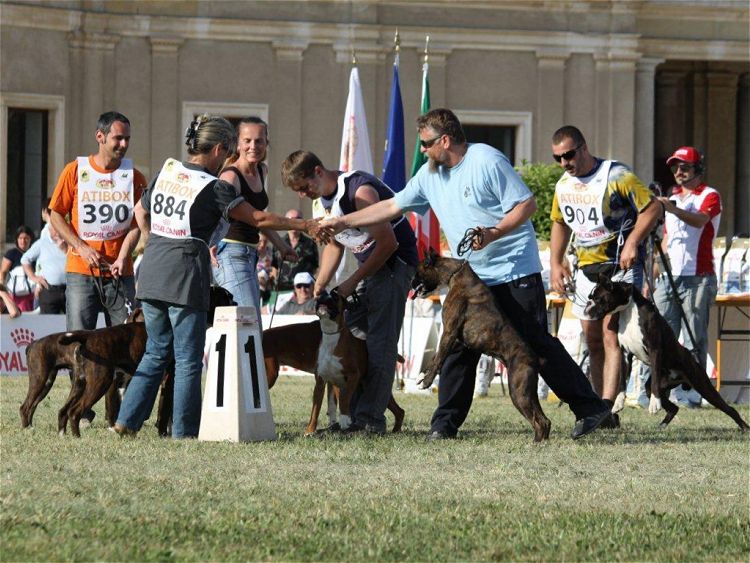 ATIBOX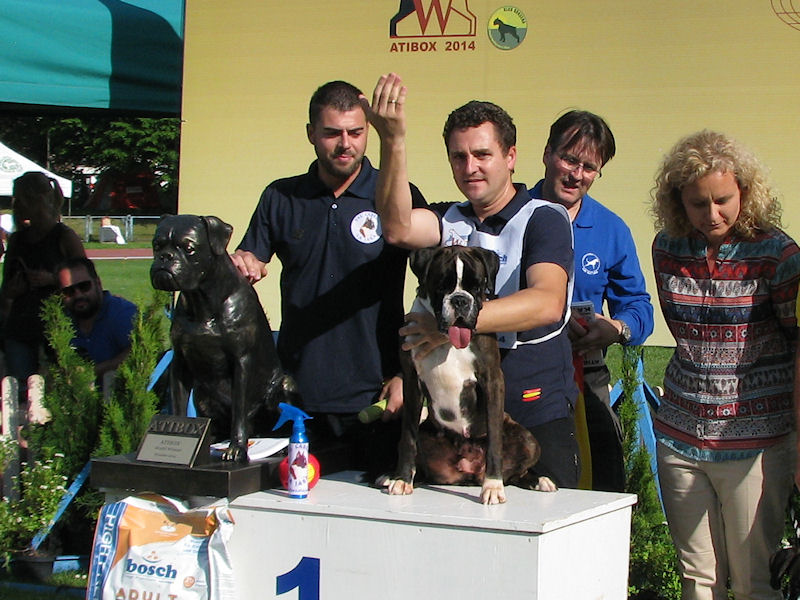 ATIBOX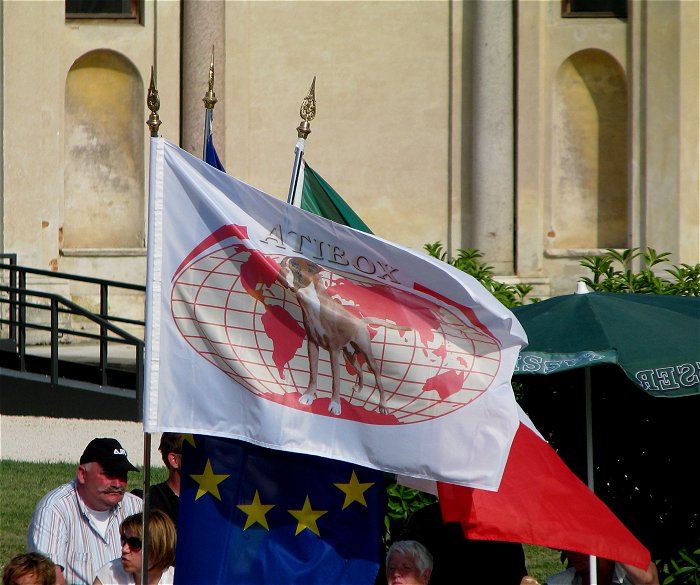 ATIBOX
IMPORTANT INFORMATION! ATIBOX COMMITTEE OFFICIAL NOTICE:
Ladies and Gentleman,
Dear boxer friends,
In the situation where World Health Organisation has declared Europe as the current epicentre of COVID-19 pandemic, the awareness of all existing restrictions in a great majority of European countries including travel restrictions, the quarantine of people under risk and the ban on events in an effort to reduce the danger of COVID-19 spreading is causing substantial difficulties.
...


The ATIBOX Committee acting responsibly has decided to cancel all ATIBOX events scheduled for the first half of the year, including both ATIBOX IGP 2020 World Championship in Poland, and ATIBOX World Boxer Show 2020 in Belgium.

Considering the health of boxer people and our boxers as the most important consideration, ATIBOX will announce new dates concerning these events as soon as the pandemic is over and the health risk disappears once again.

The ATIBOX Health Seminar as notified will also be postponed, the new date and place will be announced in a due course.

We hope that you will understand our reasons and support the decision of the ATIBOX Committee.

With best regards,
ATIBOX Committee


There were no results found.